MailBot has been updated to version 15.33.
Instead of a patchwork of changes for all email providers, which is hard to read, let's try to break down changelogs by email provider. Please send your opinions in which form you prefer to read the changelog.
Outlook/Hotmail
Implemented adding and verifying a recovery email in the creator, in the signup mode without phone verification. Previously, this was implemented only in the unlocker.
Verifying a phone number to enable SMTP is not necessary now, verifying the recovery email gives the same trust to the account as verifying the phone.
During the process two letters with confirmation codes are received on the recovery email, this is normal.
Creation of aliases is implemented in Outlook creator, checker and unlocker.
Attention! To create aliases in your Outlook account, it must has verified recovery email!
Attention! Outlook now allows you to create only 2 account aliases and only on the outlook.com domain!
The checker now is able to create Outlook mailboxes for Microsoft accounts created via phone number: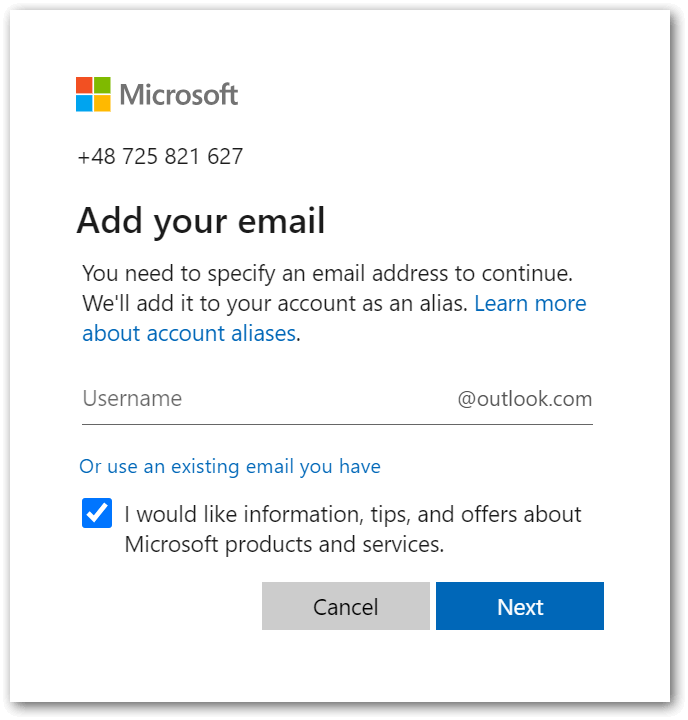 This allows you to finish creation of mailboxes for accounts in format +380983524927:V5p9axnJc, which were previously saved in "partially created" files.
When creating accounts via phone number, creator now updates Read more »