Sorry, this entry is only available in Русский.
MailBot account creator updated to version 11.95.
According to numerous requests from customers, a new checkbox "Cookies" appeared on the "Export" tab in the "Save additional data" panel.
If it is checked, MailBot will create a folder with the name "lcookies" in the "Accounts" folder, create files with names like "tesskmo7kebert@rambler.ru.txt" in it, and in these files it will save the basic cookie params set by the server when creating current mail account.
Cookies export format is compatible with MailerKing.
"SMS" tab now displays the rating/karma of your phone provider account.
For SMSPVA.com karma is displayed.
For SMS-ONLINE.pro – amount of frozen funds.
For getsmscode.com – account points.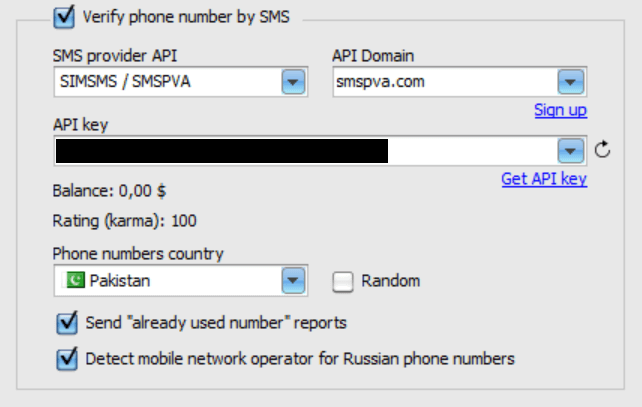 Also implemented in MailBot 11.95:
MailBot account creator updated to version 11.59.
Statusbar panel with accounts count now shows additional statistics in hint while program is running:
for account creator: number of created and partially created accounts:

for account checker: number of valid, invalid, locked, unlocked and unchecked accounts:
In April 2020, Bigmir.net abandoned its own registration of accounts in favor of Read more »
MailBot account creator updated to version 11.1.
Yahoo and AOL.com removed the LSA ("Allow apps that use less secure sign in") setting on all new accounts created after October 19, 2019: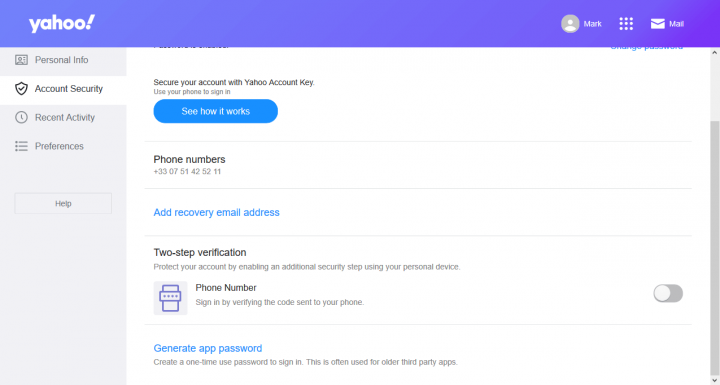 On all accounts created before this date, the setting is still available.
For new accounts it is now necessary to generate a separate password for access via POP3 / IMAP / SMTP: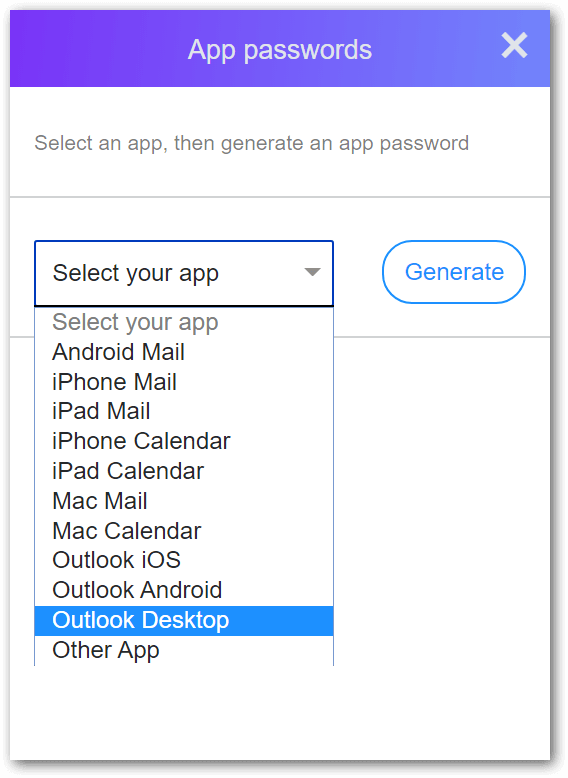 Yahoo and AOL.com creators in MailBot are updated and generate a new password for POP3 / IMAP / SMTP access automatically. You don't even have to Read more »