MailBot account creator updated to version 10.57.
Support of alternative (two-step) signup form was implemented in Yahoo creator (right one):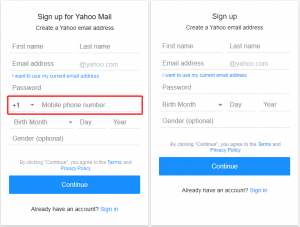 In the right variant of form, the phone number is requested on the next step. Prior to version 10.57, on this form MailBot produced an error about the impossibility of sending an SMS to a phone number.
Support of alternative unlocking account form was implemented in Outlook unlocker: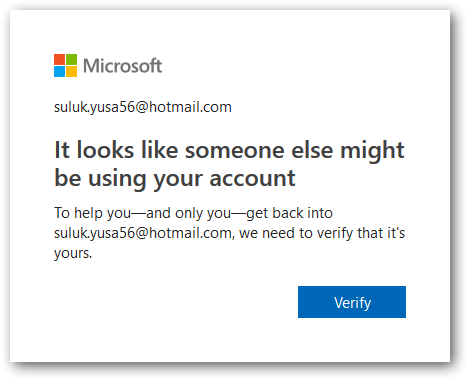 In the browser this form assumes a mandatory password change at one of the steps, but the Outlook unlocker in MailBot unlocks such accounts without changing the password.
New setting "Disable smart folders" has appeared on the "Accounts" tab, which allows you to disable Read more »