Sorry, this entry is only available in Русский.
MailBot account creator updated to version 10.23.
Good news: on April 6, 2019, Rambler turned off the mandatory phone verification and returned the signup form with reCAPTCHA and an answer to the secret question.
Yandex checker is now able to handle the phone number request when entering the account:

This will work when the setting "Unlock accounts" on the "Checker" tab is on and only for accounts saved along with the phone number to which they were registered, for example: Read more »
MailBot account creator updated to version 9.93. Aliases creation support was implemented for Mail.com and GMX.com accounts.
Alias for email is a virtual mailbox, all messages to which come to the main (primary) mailbox. Aliases are used to hide your primary email address when you create account on doubtful sites.
New aliases creation settings can be found on the "Accounts" tab:

You can create either the same number of aliases for each account, or a random number to reduce the similarity of the created accounts. The maximum number of  Read more »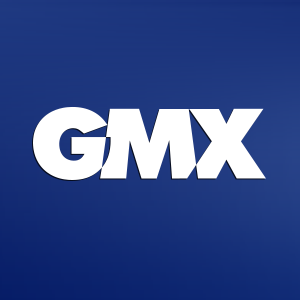 MailBot account creator updated to version 9.85.
Account creator and checker of German email provider GMX.de was implemented!
Important! GMX.de allows signups only from IP addresses of German-speaking countries: Germany, Austria, Switzerland. For all other countries, the error "ERegLimitReached: Exceeded the limit of accounts from IP address" will be generated.
As always, the update is completely free for users of the full version of MailBot. The rest customers, as always, can buy GMX.de account creator and checker with 50% discount (you can calculate your price including discount here).
Also Mail.com, GMX.com and Web.de creators and checkers are restored. All these providers have moved to the new version of signup form, which has 3 main innovations: Read more »