MailBot has been updated to version 14.45.
Inbox.lv
Fixed Inbox.lv accounts creator, implemented handling of "You are signed in", "Verify your phone number" and "Add birthday and gender" forms, as well as forced setting of the secret question answer when creating Inbox.lv accounts.
Also Inbox.lv creator and checker now support aliases creation. Aliases can only be created on the same domain as the main account. The maximum number of aliases to create on Inbox.lv is 5.
Attention! hCaptcha solution is no longer required to create an Inbox.lv account, since the email provider now for some reason (most likely due to negligence) uses the hCaptcha test key, the solution for which is always the same: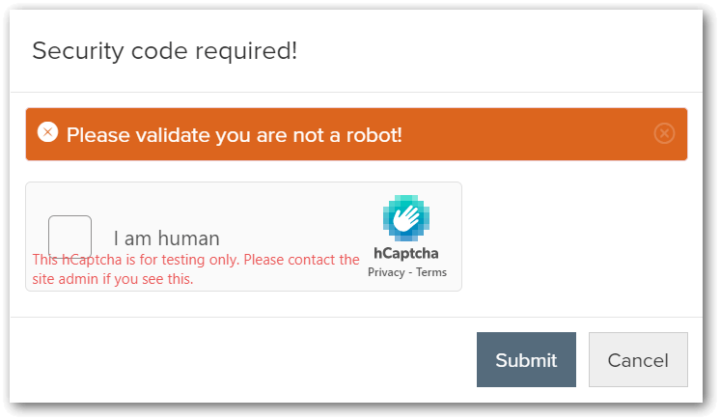 Thus, as of 05.11.2022, three CAPTCHAs must be solved to create an Inbox.lv account:
reCAPTCHA v3
simple image CAPTCHA:

one more reCAPTCHA v3
Attention! Inbox.lv requires a sufficiently high Read more »