MailBot has been updated to version 12.32.
Outlook
Starting from version 12.2, MailBot supports FunCAPTCHA solution in Outlook creator when creating an account: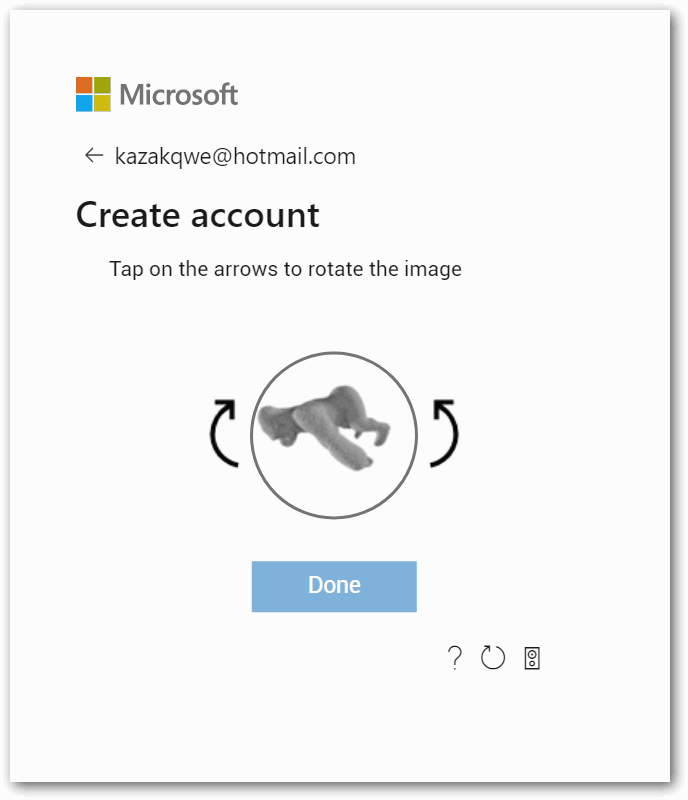 FunCAPTCHA variant with rotating animals that Outlook generates can be solved using 2Captcha and Anti Captcha (only via API v2) manual recognition services, as well as CapMonster Cloud. Other FunCAPTCHA variants (dice, shadows, galaxies, etc.) can only be solved by 2Captcha and Anti Captcha.
Important! Site owner with FunCAPTCHA installed (in our case, this is Outlook) has the ability to check whether IP address from which account creation requests come and IP address from which FunCaptcha was solved match. Therefore, it is very important to Read more »