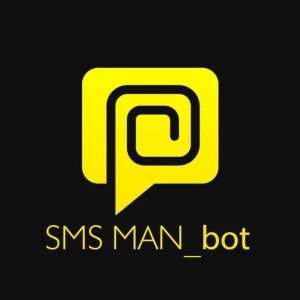 SMS MAN Telegram bot is already used by a lot of people, we are constantly maintaining it, improving and adding new features. In this article I will tell you about a brand new innovation that will help you buy virtual phone number for SMS!
As you know, through the site is not always possible to buy a number, pops up an error that the service is not available, try again later. What does this mean?
What is this feature and why would it work?
When a user requests a popular service, it may be the case that the number will not be issued, because someone has already managed to take it with the help of special programs.
But thanks to a new update, you simply select the country and service for which you want to buy a number in the Telegram bot, and it makes many requests for you within 30 seconds until it gets it.
How do I buy a virtual number for SMS verification?
Many users of our service use special programs that continuously request a number until they get it. Or they use auto clickers. But we decided to equalize the situation for all users of our site and added a completely new function to the Telegram bot.
What should I do if I don't receive an SMS on a virtual number?
First, make sure that you use Read more »