MailBot account creator updated to version 11.63.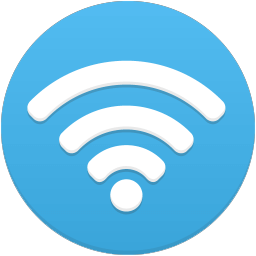 According to numerous requests of our Vietnamese comrades RAISIM API was implemented. Vietnamese phone verification providers raisim.vn and simdichvu.net work via this API.
These SMS services offer only Vietnamese phone numbers.
Also fixed in MailBot 11.63:
O2.pl and WP.pl creators moved to reCAPTCHA v3
ETokenNotFound error while validating Outlook usernames which have invalid format
Phone number country lists updated:
for SMS-Activate Kuwait, El Salvador, Jamaica, Trinidad and Tobago, Ecuador, Bosnia and Herzegovina, Qatar, Cuba, Jordan, Portugal and Bahamas were added
Написать ответ
Вы должны войти чтобы комментировать.