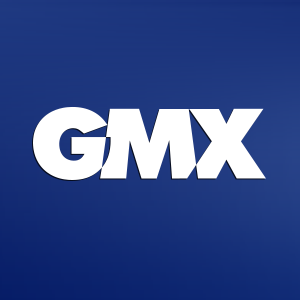 MailBot account creator updated to version 9.85.
Account creator and checker of German email provider GMX.de was implemented!
Important! As of 09/19/2019 GMX.de allows signups only from IP addresses of next countries: Austria, Belgium, Bulgaria, Croatia, Cyprus, Czech Republic, Denmark, Estonia, Finland, France, Germany, Greece, Hungary, Ireland, Italy, Latvia, Lithuania, Luxembourg, Malta, Netherlands, Poland, Portugal, Romania, Slovakia, Slovenia, Spain, Sweden, Switzerland and United Kingdom. For all other countries, the error "ERegLimitReached: Exceeded the limit of accounts from IP address" will be generated.
As always, the update is completely free for users of the full version of MailBot. The rest customers, as always, can buy GMX.de account creator and checker with 50% discount (you can calculate your price including discount here).
Also Mail.com, GMX.com and Web.de creators and checkers are restored. All these providers have moved to the new version of signup form, which has 3 main innovations: Read more »